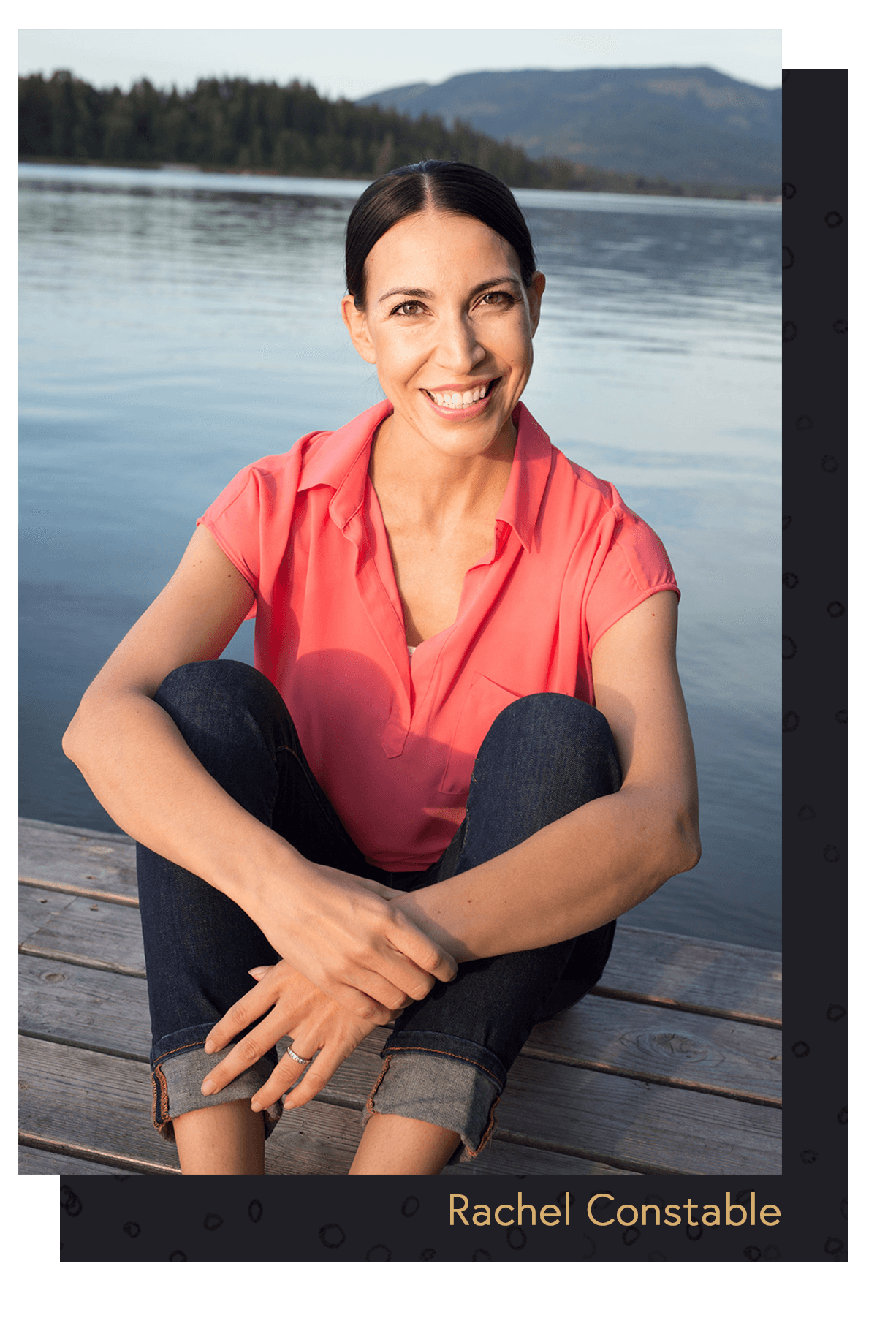 I believe it's important to support one another on our journeys.
As a coach, facilitator and consultant I assist individuals and organizations navigating challenging spaces and phases. I'm here to help you close gaps between where you are and where you truly want to be.
We'll get there through 1:1 coaching meetings focused on gaining more fulfillment in your career and taking steps towards your version of success.
We'll partner to create custom programs or workshops for your people around leader and team effectiveness.